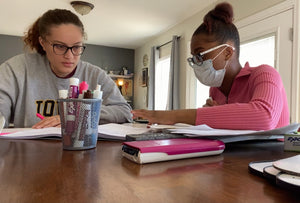 Looking for support in mathematics?
We would be thrilled to help your student(s) boost their grades and confidence in K–12 mathematics. We make learning fun but most importantly; retainable so that test day is a breeze! To better support your family, kindly provide us with your details and we will contact you to schedule a virtual or in person learning session.
Contact us
Need Assistance Outside of Math?
Visit our sister site to schedule lessons with excellent tutors.
Visit now